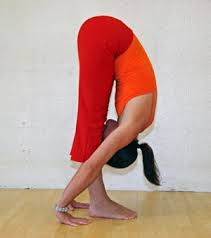 After my morning routine (brushing teeth, drinking warm water, drinking my supplements), I will then do my stretching for about 15-20 minutes.
Stretching is very important, in the morning. Keeps our body and muscle agile and when this is the case, lessens the occurrence of injury.
So what sort of stretching do I do?
Bending down, and also breathing and visualisation techniques.
You may be surprised that I sweat doing all these non intensive movements!
And of course after that, I have my cup of Lemon Grass Tea 🙂