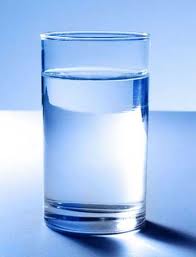 How much of water do you drink a day? When I mention water, I am referring to good old, plain water. Not coffee, tea, soup or anything which has liquid in it.
Our body is 70% made up of water. If we do not drink at least 2Litres a day, we are dehydrated. Not only that we are not helping our body to detox.
I make it a point to bring a water bottle wherever I go – my handbag, in my car. And I make it a point to drink at least 3Litres of water a day.
And do drink quality water. Not Reverse Osmosis, as there is no minerals in there. I am drinking Alkaline and Antioxidant  water…
Of course, my Lemon Grass and Misai Kucing Tea tastes better with good quality water!