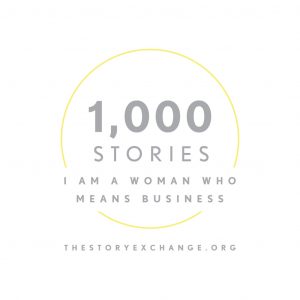 We believe that many female entrepreneurs are full of potential. However, due to circumstances, many are not able to achieve or pursue what they desire. Sheryl Sandberg's book, 'Lean In' talked about this extensively.
Thus, when we found out that The Story Exchange was featuring articles about female entrepreneurship, we took the opportunity immediately. We hope that by sharing our story, more female entrepreneurs will have the courage to pursue their dreams and have the courage to challenge the status quo.
For our article at The Story Exchange, please click here.