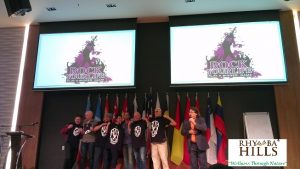 As mentioned in my previous posts, I am a big believer in self development. I believe that investment is self is the best investment in terms of returns.
We have been supporting and following the 'Kickstart' community, which is also the partner for 'Rock Your Life' seminar. We provide our Lemon Grass Tea at almost all events, hoping to create awareness to drink healthier beverages compared to sweet drinks and soft drinks.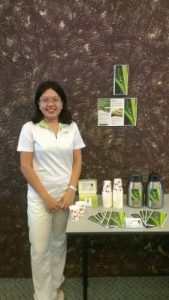 Yesterday was the 'Rock Your Life' event.  I totally enjoyed myself, absorbing the reminders from speakers like Dave Rogers and Mike Handcock. What they said totally echoed with my beliefs – materials and spirituality are inter-related, to create abundance and wholesomeness.
With Mike Handcock