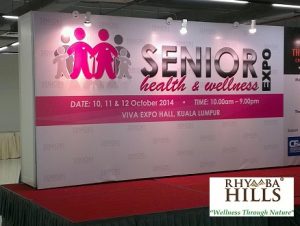 This year was the inaugural expo for Senior Citizens. As expected, they showcased products and services for the needs of senior citizens. Examples are wheelchair, diapers, screening centre for heart, and multi vitamins.
We actually expected to see services by bereavement companies and a bit of financial planning products. Research has shown that many senior citizens do not have enough funds for their golden age.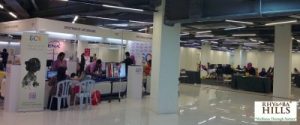 Senior Expo, Viva Hall, Kuala Lumpur
We also expected to see more health products, rather than the common pharmacy brands.