We recently participated in a Women's Entrepreneurs Programme, Academy of Women's Entrepreneur (AWE), which is supported by the US Embassy.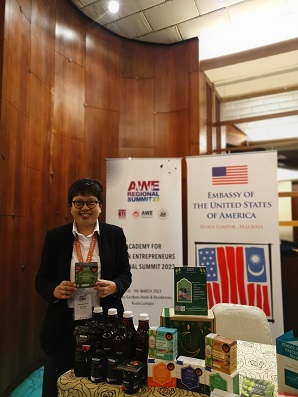 The year long programme ended with a regional summit here in Kuala Lumpur, attended by other female entrepreneurs from 10 other countries like Vietnam, Singapore, Taiwan, Fiji, etc.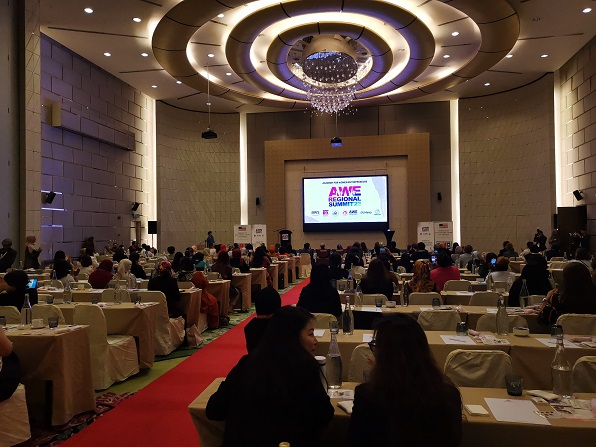 The opening of the regional summit was graced by YB Dato' Sri Hajah Nancy Binti Haji Shukri,  Minister of Women, Family & Community Development and the US Ambassador to Malaysia, Brian D. McFeeters.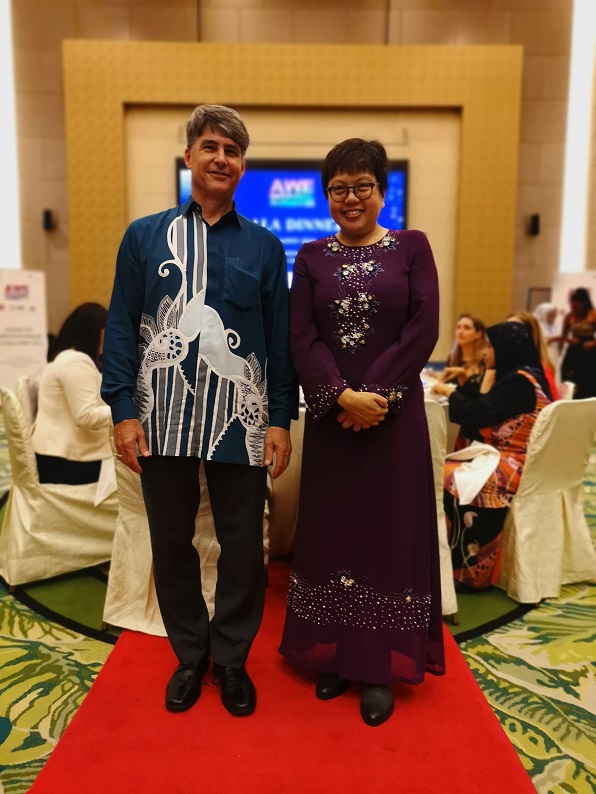 During this programme and regional summit, we had the opportunity to share about Rhymba Hills tea to the global platform.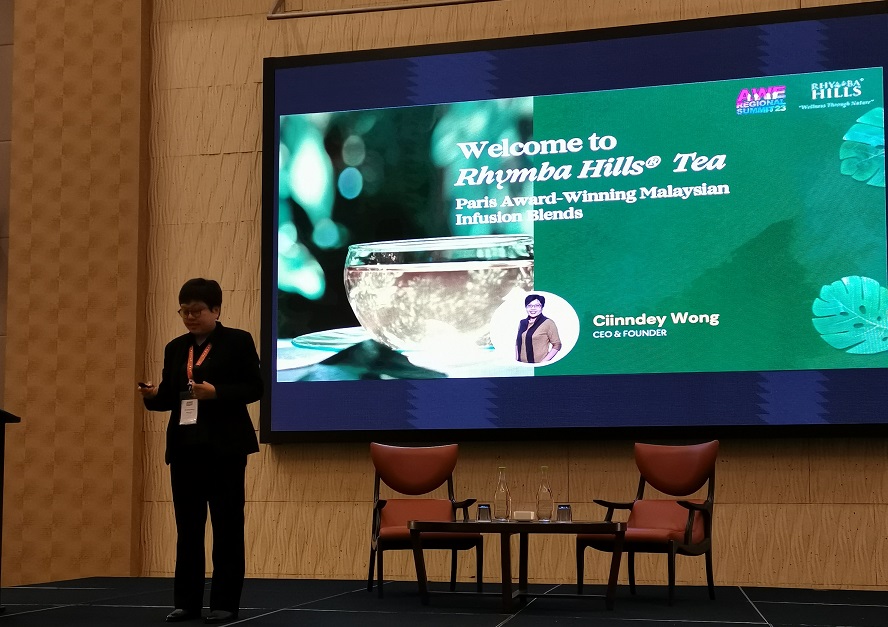 We are definitely looking forward to more similar global female entrepreneurs programme!
Thank you AWE for this opportunity!