Recently, we took part in a health and wellness event, organised by Guavapass. Guavapass is a platform where it offers affordable class rates at major fitness centres. Members who purchase Guavapass get to try different classes of different fitness types like yoga, kickboxing, pilates, etc.
Guavapass is a Singapore based company which started in 2015, and have since branched out to different parts of Asia, such as Malaysia, Thailand and China.
Guavapass Malaysia turned ONE this year, and had an event to celebrate its anniversary. We took part in this event, as its concept aligned with ours – healthy, clean and promoting wellness.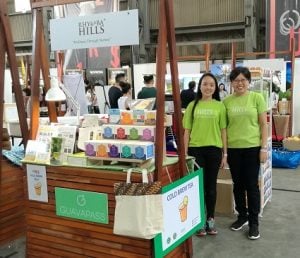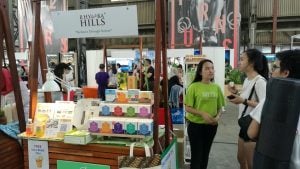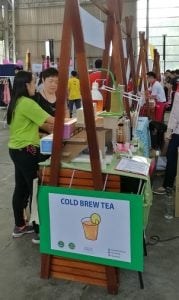 It is only during events where we feature our signature cold tea, where we cold brew our tea, which is very refreshing in such hot and humid climate. This time, we served cold brew lemongrass and cold brew cinnamon tea.
This event saw at least 1000 participants from Klang Valley who came to Sentul Depot, where the event was held. The event featured back to back classes of all its instructors from all of its fitness centres.