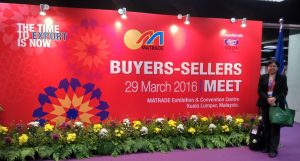 Malaysia has been organising South East Asia's biggest Halal expo for the past 13 years. Before the exhibition starts, MATRADE will organise business matching between importers and Malaysian Exporters.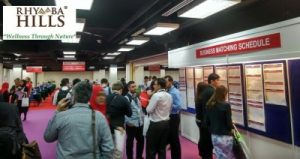 Business Matching in Progress
This year, we were matched with importers from China, Vietnam, Australia and Hong Kong.
The importers love the aroma and spiciness of our Bentong Ginger slices (we offered to them on the spot, to share how different is our Ginger from their local ginger. Within seconds, they were 'shouting' for water!)
Looking forward to good news from them!