We were recently invited by Watsons Malaysia to do product sharing at their Headquarters in downtown Kuala Lumpur. It was part of their initiative in conjunction with having better online visibility.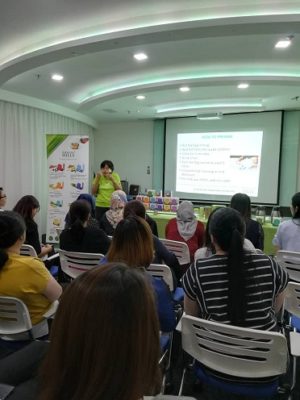 The session was attended by Watsons staff, who are keen to know how to use natural herbal infusion, such as Rhymba Hills tea, to have better sleep, digestion, and overall better health. Also in attendance was Jessica Ng, the Chief Customer Officer.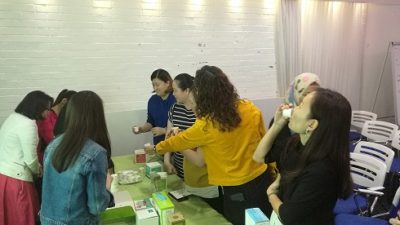 At the of the sharing session, we had a fun Question & Answer session,  where the staff who could answer questions correctly, were given prizes.
We definitely enjoyed ourselves, knowing that we helped to reach out to more people about the benefits of herbal infusion, as we realised that many people are still unaware of the differences between tea and herbal infusions.