[vc_row][vc_column][vc_column_text]
International Yoga Day falls on June 21 every year. The idea was started only recently in 2014 by Prime Minister of India, Mr. Narendra Modi during his speech at the UNGA, on 27 September 2014.
The practice of Yoga originated from India, and it is a practice of physical, mental and spiritual. With the spread to the Western countries, more and more people embrace Yoga and have been reaping the benefits of Yoga.
Thus, with this, we were invited to take part in this event, Art of Wellness, in conjunction with International Yoga Day. During this event, there were complimentary classes by various yoga centres, which included sound healing, making of prebiotics, etc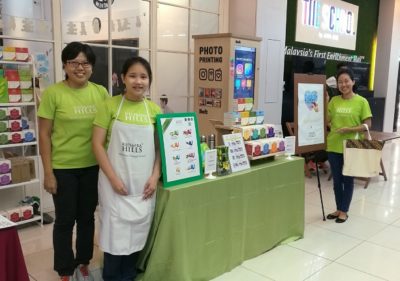 We also served our cold brew Roselle tea, which is only made available during events.
Since we have been working with Dignity (centre for underpriviledged refugee children and local children) for quite some time, we decided to collaborate with them, to help them increase their awareness.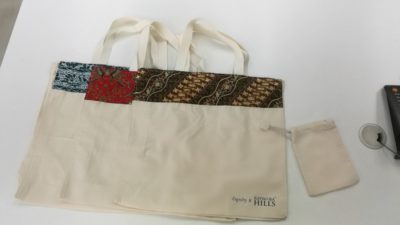 We purchased the bags from them (they sew the bags) and for every Dignity x Rhymba Hills bags sold, RM10 is donated to Dignity.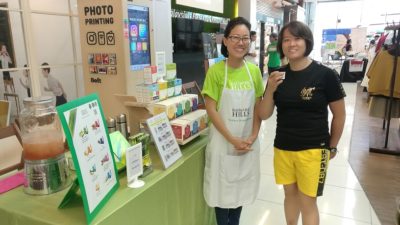 All in all, we had a good event, participating and spreading about the benefits of healthy living.
Reference:
Wikipedia/International_Day_of_Yoga[/vc_column_text][/vc_column][/vc_row]