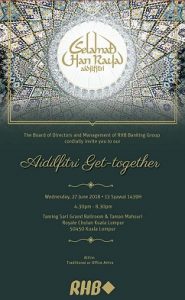 RHB Bank, a local bank in Malaysia, has an app, known as 'RHB Now', where customers can do their banking transaction. Since the trend these days is on user experience and lifestyle, RHB has been rather visionary by putting an online store into the app.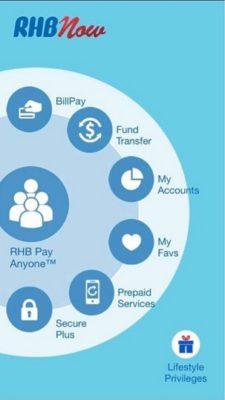 We are one of the vendors to this app.
As part of customers' and vendors' appreciation, we were invited to their Hari Raya Open house. It was great being able to meet the team in charge of the app, and also to meet other vendors, exchanging industry knowledge and know-how.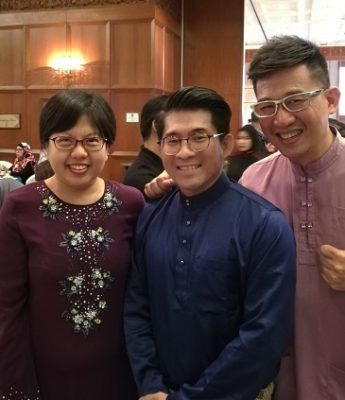 It was an enjoyable event, both meeting people and enjoying the abundance of Malaysian food!