January is a month of collaborations, especially just before Chinese New Year.
We have always been passionate about making fit and healthy a lifestyle, rather than just a fad during New Year.
Thus this time, we decided to collaborate with a ALL female fitness centre, Curves. Curves is originally from
Australia. Alison Chin, the CEO of Curves Malaysia, brought in the franchise, and has been operating the
5 outlets successfully for the past few years.
For January – February 2019, all Rhymba Hills Tea products will be available at Curves Malaysia outlets, namely
Taman Tun Dr Ismail, Sunway Nexis, Wangsa Maju, Damansara Heights and Bandar Sri Damansara.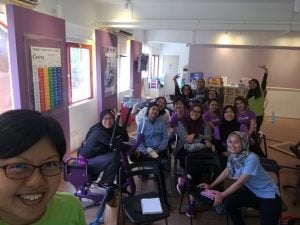 Thus, we were invited to Curves Head Quarters to do product briefing with the management from the 5 different outlets.
We shared about the benefits of the products, and also the special Chinese New Year Gift Pack that
is only available to the members of Curves Malaysia.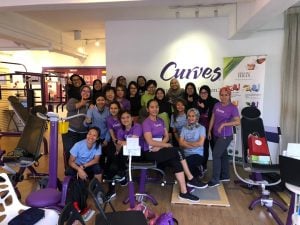 Note: For faster recovery post exercise, please click here to read other alternative beverages.