This is a long awaited post. Our apologies for the delay in posting.
We have been partnering with Curves, an all women fitness chain for quite some time now. Thus, each time they have their customer appreciation party, we will always gladly partner with them.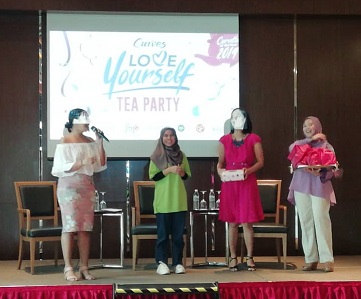 We are very supportive of them as they encourage a healthy lifestyle, and us, at Rhymba Hills Tea, we offer tea without sugar and caffeine, to promote a healthy lifestyle too.
Not only the Curves party is to appreciate the members, it is also to recognise members who have worked very hard to achieve their goals.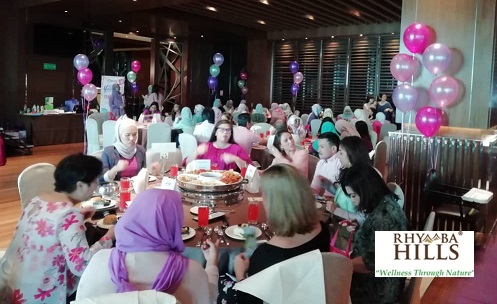 All in all, we had a great time sharing about Rhymba Hills Tea, and also it was a delight to see all members of Curve enjoying themselves!