This is our maiden event in 2020!
We were recently invited by one of the top 4 audit firms in the world, KPMG, to take part in their Chinese New Year bazaar. The bazaar was held, to add value to their employees, to create cheer and excitement for the upcoming Chinese New Year.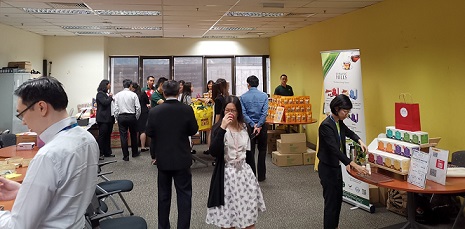 Although Chinese New Year is traditionally all about cookies and snacks, we thought that we can help to balance the diet by having something healthy and sugar free. We were glad to be able to create the awareness about our products to the employees.
Happy Chinese New Year 2020!