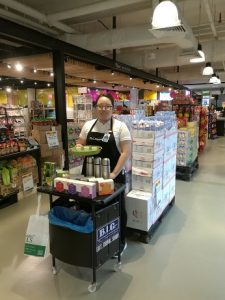 We started off the year with a bang by doing Sampling at one of our partners' supermarket, B.I.G supermarket.
For those who are in the Food  & Beverage industry, continuous sampling is a must, to keep us and our brand relevant.
Even big brands like 'Golden Arches' are still doing Advertising & Promotion, what about us, a beginner to the industry.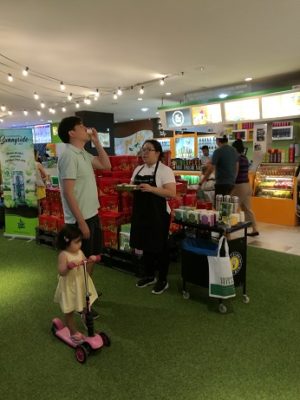 Apart from samplings in the supermarket, we were also invited to share about our tea with a group of ladies at a jewelry sharing. The theme of the sharing was learning about 'Pearls'. Here, we also learned about Pearls, how to differentiate between real Pearls and farmed Pearls.
Thus, we look forward to more sharings and collaboration!
Bring it on 2018!