Recently we were invited to participate at a weekend market at Desa Park City. It was our first time there.
Desa Park City is a relatively new township, and it is always frequented by young families. So we decided to accept the invitation to have a booth there.
It was a great event, talking to new customers and meeting old customers.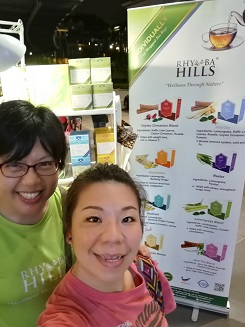 And as usual, we always have fun, serving our herbal infusion, and sharing about our lemongrass, bentong ginger, pandan, etc.