In conjunction with International Women's Day, which falls on March 8, The Star organised WOW, to bring in female entrepreneurs to showcase their products, and also invited well known female entrepreneurs to share about their journey.
The event this year was held in Starling Mall, a relatively new mall in Damansara Utama, Petaling Jaya. We wanted to take part in this event, to show our support towards the cause of women do wonders.
There were more than 150 booths, thus, the place was bustling with activities throughout the weekend. It was also good opportunity for us to speak to our customers and also engage in a face to face interaction with them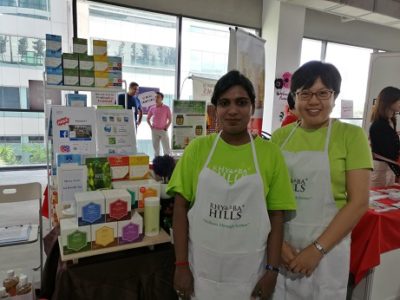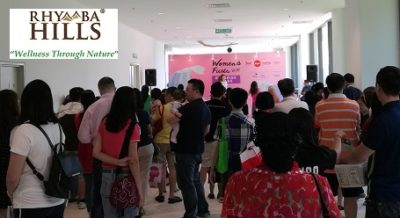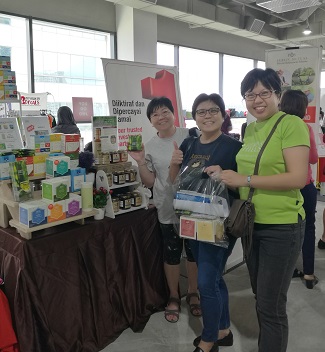 We also enjoyed the talks very much, which featured well known figures like Christy Ng (CEO of ChristyNg.com),  Tunku Mona Riza (Film Director, Redha), Jenn Low (Founder of Wanderlust + Co), Dahlia Nadirah (Founder of SO.LEK), Kavitha Sidhu & Roberto Gulati (Actress & Geologist), Timothy Tiah & Audrey Ooi (Entrepreneur & Blogger), Linora Low (Radio host & Fitness Personality) among others.
Each of these speakers  shared very personal experiences, both in their lives and business. Most of the time, these experiences are not published in the media. Thus, it was valuable to listen to their personal sharing.
Kudos to The Star, for organising such an event, bringing together vendors, and well known figures, to celebrate together Women Do Wonders!