Social Enterprise (SE) form of business is gaining momentum in Malaysia. One such SE is PichaEats.
PichaEats helps refugees from Afghanistan, Palestine, Iraq, and Syrian (who are in transit in Malaysia waiting for refugee status in Australia) to earn a living by cooking for PichaEats, and in turn PichaEats does catering for corporates and do lunch boxes.
Recently, we partnered with PichaEats, in conjunction with Vegan Month (upcoming in November) to do Yogalates (Yoga and Pilates). After the participants finish their yoga and pilates session, they got to enjoy delicious food prepared by the chefs from different families, and also drink herbal infusion served by Rhymba Hills.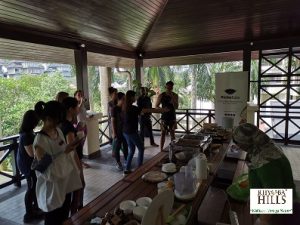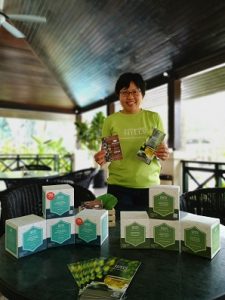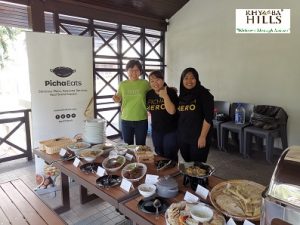 It was fulfilling being able to partner with a SE as this meant that both of us are working on the business for a greater cause.
After all business is no longer solely about bottom line, but the 3Ps (People, Profits and Planet)