We are part of a Food & Beverage (F&B) group, F&B Connects Malaysia. This platform serves to be a one stop centre for all those in the F&B industry.
Although we do not have a shop nor cafe, we are part of the F&B supply chain. We supply our herbal infusion to cafes in Klang Valley. Thus, decided to be part of this group, to know the pulse of the industry and for networking purposes.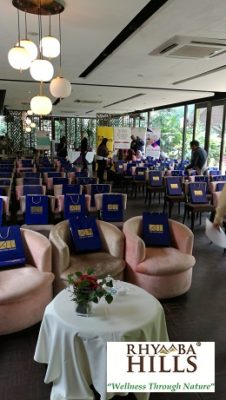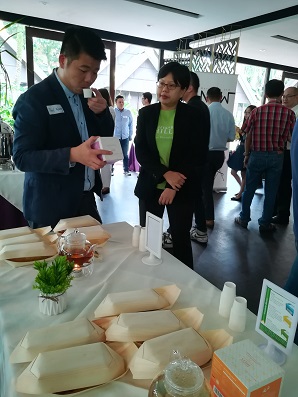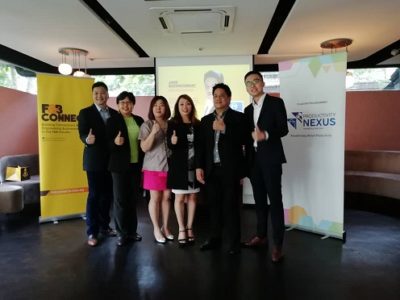 We were given the opportunity to showcase our products to share about the market for herbal infusion.
It was great to be able to listen to the sharings of the Bangkok Iron Chef, about the Dos and Donts of running an F&B Business, and also to meet the owners of F&B outlets.