This year, we would like to increase our brand awareness amongst the fitness community. Thus, we have been collaborating with a few running and sports events.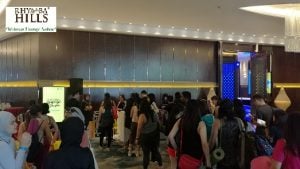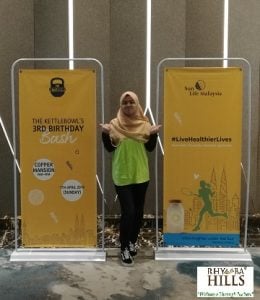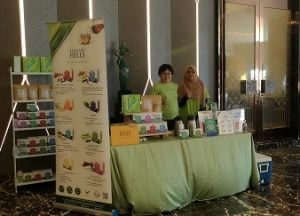 Recently, we were invited to take part in Kettlebowl's 3rd Birthday Party held at a venue in Petaling Jaya. Kettlebowl conducts fitness programmes for corporates. Both the founders, Janell and Nick are avid cross fit trainers themselves.
We were there bright and early to set up the booth and witness the participants arriving to join the fitness classes. Everyone enjoyed the herbal infusion, which we served Lemongrass, Bentong Ginger and Pandan.
Also for the event, we prepared our cold brew tea, which we only prepare for selected events. We do not add any sugar to our cold brew tea, instead, we use fruits infused in water and left overnight. Our cold tea was sold out!
Thank you, Kettlebowl for the invite, to a fun filled event!