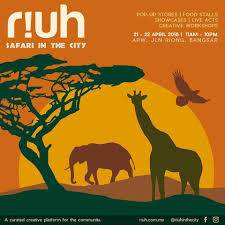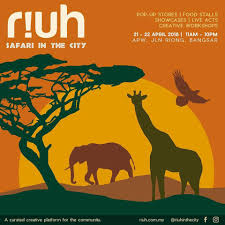 Over the weekend, we took part in the lifestyle bazaar in downtown Kuala Lumpur, aptly named Riuh. Riuh happens every month, and it was held in APW, Bangsar over Saturday and Sunday from 11am – 10pm. Riuh showcases Pop Up Stores of Food & Beverage, Lifestyle items, Arts and also activities for families.
Riuh (pronounced as Ri-yoh) originates from a Malay word, meaning roaring and noisy.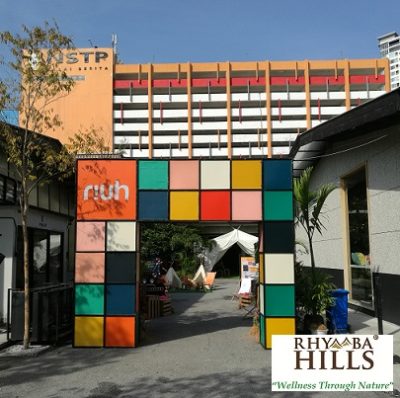 It was our first time taking part in Riuh, and we managed to meet new faces, new customers and engage with visitors.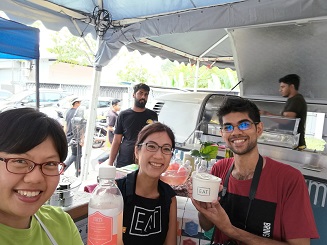 Even our Malaysian Prime Minister, Datuk Seri Najib Razak, made an impromptu visit with his family, to show his support towards local entrepreneurs in the various scene.
There were also live bands through out the day and night, making it a lively and fun for all event.
The wet weather did not even damper the mood and crowd!
It was definitely a 'Riuh' event!